How much does it cost to get suit tailored in Malaysia?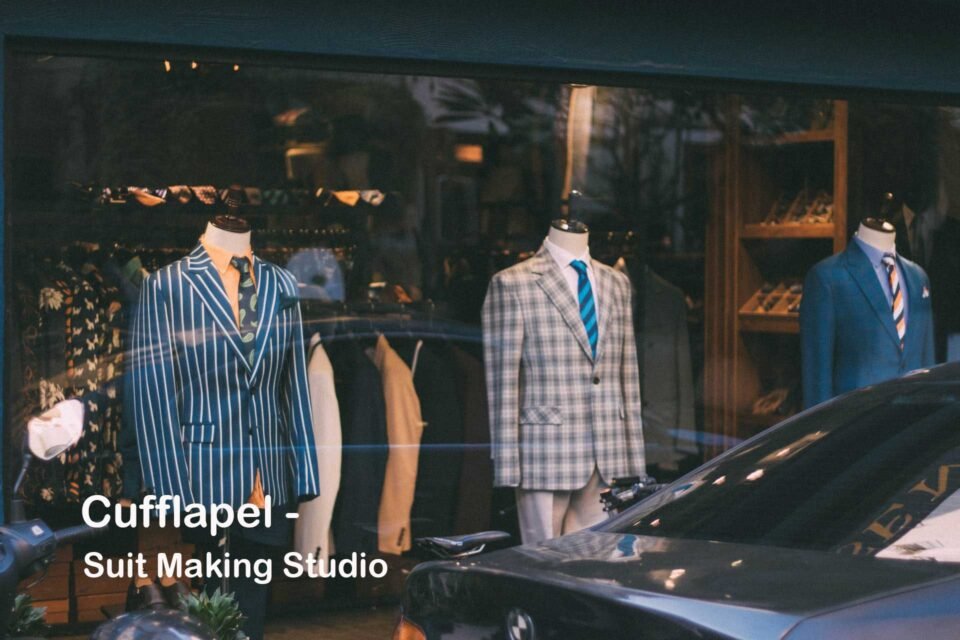 Now You can spend RM580 for tailor made suit in Malaysia
If you're on the hunt for a cheap and high-quality bespoke suit in Malaysia, look no further than Cufflapel. We are thrilled to announce our limited-time offer of tailor-made suits for only RM580, bringing you unbeatable value without compromising on quality.
Affordable Excellence
Affordable Excellence At Cufflapel, we believe that everyone should have access to a perfectly tailored suit without breaking the bank. Our RM580 offer is designed to make tailor-made suits affordable for all, ensuring that you can experience the luxury and confidence that come with a suit made just for you.
Despite the affordable price, we never compromise on the quality of our suits. Our skilled tailors are dedicated to delivering impeccable craftsmanship and attention to detail, using high-quality materials to create suits that not only look fantastic but also withstand the test of time. You can trust that your bespoke suit from Cufflapel will exceed your expectations.

From Cufflapel
With Cufflapel, you get more than just an off-the-rack suit. We provide a personalized fit and design experience, taking your measurements and considering your body shape and style preferences to create a suit that fits you perfectly. From selecting lapel styles and buttons to determining pocket designs and other fine details, you have the freedom to customize your suit and make it uniquely yours.
Fast and Reliable Service
We understand the importance of a timely delivery, and our team is committed to providing fast and reliable service. While ensuring a quick turnaround, we never compromise on the quality or attention to detail that sets our suits apart. We are dedicated to delivering your bespoke suit in a timely manner, ready for you to showcase your style with confidence.
Don't Miss Out on this Incredible Offer! Cufflapel's RM580 tailor-made suit promotion is an opportunity you don't want to miss. Elevate your style and step into a suit that is made exclusively for you. Contact us today or visit our showroom to take advantage of this incredible offer and experience the luxury of an affordable bespoke suit.
Experience the perfect blend of quality and affordability with Cufflapel. Contact us now to seize this opportunity and elevate your style with a tailor-made suit that fits your budget.