Looking to get Tailored (affordable) suit in KL
Looking to Get an Affordable Tailored Suit in KL? Choose Cufflapel!
If you're in search of an affordable tailored suit in Kuala Lumpur, look no further than Cufflapel. We are your go-to tailor store, offering impeccable craftsmanship, personalized service, and competitive pricing that fits your budget.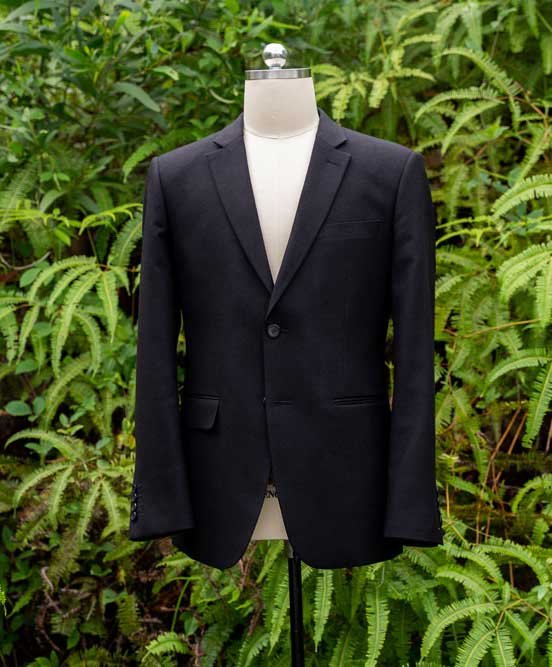 Conveniently Located Showroom
Located in Seri Kembangan, within Kuala Lumpur area, our showroom is easily accessible via MEX highway, making it convenient for customers in the area. You can visit our store to experience the fabrics firsthand, consult with our tailoring experts, and get measured for your tailor-made suit. We provide a comfortable and professional environment where you can make informed decisions and enjoy the journey of creating your perfect suit.
Choose Cufflapel for Your Affordable Tailored Suit When it comes to affordable tailored suits in Kuala Lumpur, Cufflapel is the tailor store you can trust. Experience the difference of personalized service, exceptional craftsmanship, and affordable pricing. Contact us or visit our showroom today to begin your journey to a perfectly tailored suit that will make you look and feel your best.
Does kuala lumpur have suit shops similar to Bangkok?
Yes, Kuala Lumpur does have suit shops that offer similar services to those found in Bangkok. While Bangkok is known for its vibrant tailor industry and reputation for affordable custom suits, Kuala Lumpur also offers a range of options for those looking to order an affordable suit.
Cufflapel Suit Price Is RM580 With Blazer And Pants
Overall, while Bangkok may have a well-established reputation for its suit industry, Cufflapel offers its own selection of suit in Kuala Lumpur where you can order an affordable suit tailored to your needs. Take the time to explore the options with us and you'll find the right fabric that fits your style and budget.